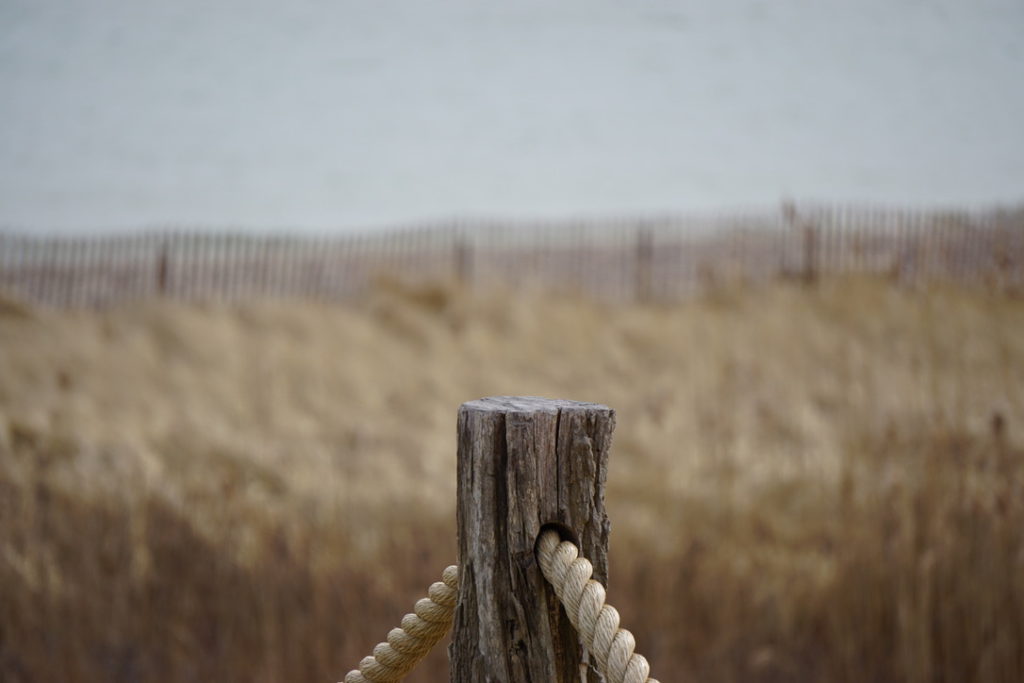 Recognize the simple fact that you got here, in this place, and now, in this moment. It may not be perfect. But think of the many things you have certainly done to come here. At a minimum, you survived high school! You've taken many steps, solved many problems, put many tasks and challenges behind you.
The word, "arrive," comes from roots that mean "to reach the shore." Once you land, of course, life is not over, since the next moment will be a new arrival. But sinking into the sense of having arrived, of having crossed the finish line of this moment, is calming, happy, and deserved. And knowing you've arrived, you now are more able to turn your attention toward being of true service to others.
To deepen the sense of arrival, help yourself relax into this moment. From time to time, you could softly say in your mind: arriving . . . arrived . . . arriving . . .
Draw on your body to strengthen this experience. Let each breath land in your awareness: arriving . . . arrived . . . arriving . . .
Be aware of the bite landing in the mouth, the meal consumed, the body fed. As you walk, notice that, with each step, you have reached another place. Know that your hand has reached a cup, that the eye has received a sunset, that the smile of a friend has landed in your heart.
Consider old longings, old drives, that truly may be fulfilled, at least to a reasonable extent. (And if not fulfilled, maybe it's time to let something go and move on.) Can you lighten up about these? Or can you accept that you have arrived at a place this moment that contains unfulfilled goals and unmet needs? It's still an arrival. Plus it's a "shore" that probably many good things about it no matter what's still undone?.
In the deepest sense, reflect on the fact that each moment arrives complete in itself.
Each wave lands on the shore of Now complete in its own right.
Arriving . . . arrived . . . arriving . . .
Arrived.