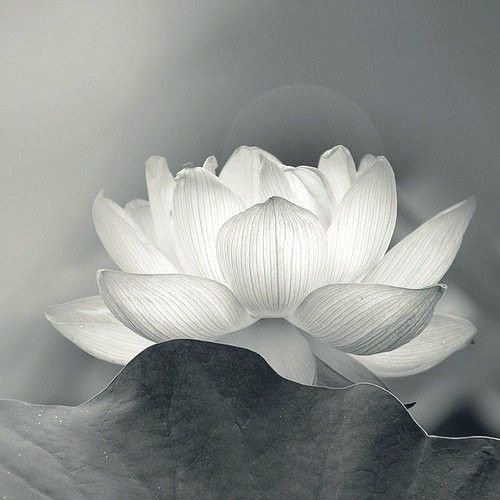 Called padma in both Sanskrit and Tibetan, the lotus flower is a cherished symbol across multiple Eastern traditions. Growing naturally in ponds, the lotus starts out rooted deep in mud and scum. In order to blossom, it must make its way through the murky water until it finally breaks the surface. In time it emerges and blooms in the sun, beautiful and whole.
Because of its unique transformation, the lotus has long been regarded as a symbol of enlightenment, purity, rebirth, and triumph over obstacles. While you certainly don't need to follow a certain spiritual practice to draw inspiration from the lotus, this beautiful blossom holds specific meanings across a handful of traditions.
The lotus flower's iconography and spiritual history is rich and deep. No matter your personal beliefs, its journey from a muddy seed to a glorious blossom offers the hope that something beautiful can grow from suffering, that we too will eventually bloom.
The lotus was and is a token of perseverance and hope, a reminder to always trust in the unseen path that leads to the sun.